Fun and Interactive Entertainer for Parties
Marliedje - Children's Entertainer
Experience Fun and Adventure with Marliedje's Time Traveling Performances.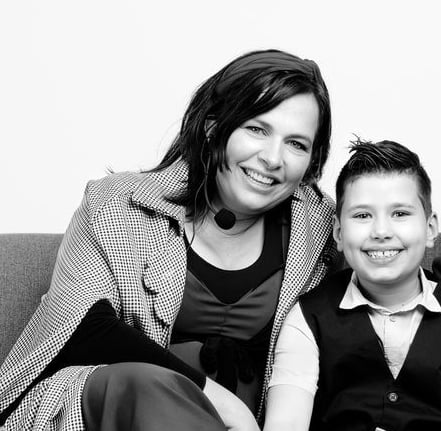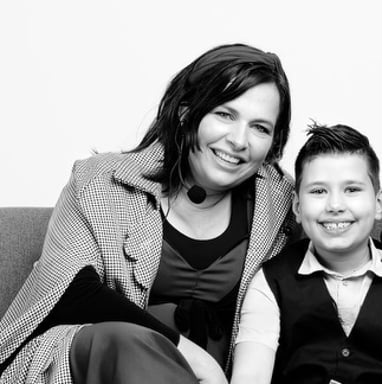 Marliedje takes her audience on a time-traveling adventure with interactive performances. While playing games, performing dances and solving riddles, children earn codes and keys to unlock new challenges, find retro objects and learn about the past.
Tribute to music from the 50's and 60's
Marliedje pays tribute to music from the past. Armed with her turntable, she plays music from Elvis Presley, Jerry Lee Lewis, Frank Sinatra and many more... She shares her love for their music and style. Children will experience the excitement of the 1950s and 1960s.
Timeless Fun for all ages
Marliedje's performances are suitable for children of all ages and adults too. Her time-traveling adventures are a unique and interactive way to learn about history and culture. Book a performance today and experience the fun!
Marlie van Gils has lots of experience as entertainer:
singing and dancing as an entertainer in Mallorca

edutainer at Technopolis (presentation, development en performing science shows)

First-Aid trainer at Red Cross Flanders (first aid training to adults)
Lots of different audiences, but in each project the joy of entertaining is strongly visible. The project "Marliedje" brings history and culture to life through interactive performances. With her love for Elvis Presley and the 1950s and 1960s, she takes the audience on a time-traveling adventure filled with fun challenges and exciting discoveries.
Contact her for your next event and experience the magic of Marliedje!
Book Marliedje for an unforgettable time-traveling adventure and interactive performance today!